Everythingreef.com is reader-supported. When you buy via links on our site, we may earn an affiliate commission at no cost to you.
Aquariumania Podcast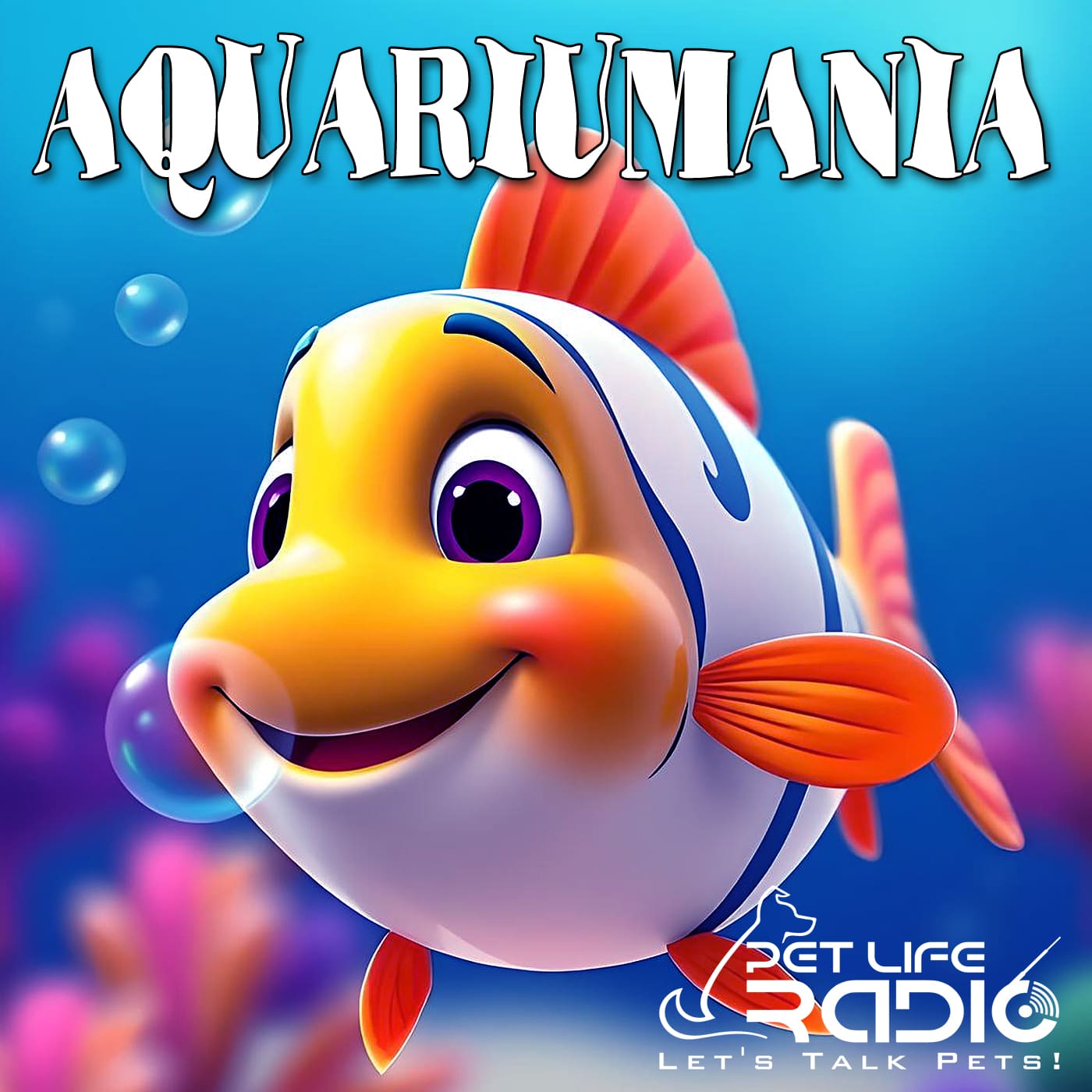 Aquariumania – Tropical Fish as Pets – Pet Life Radio Original (PetLifeRadio.com)
Is your family thinking of adding a fish tank or pond to your home? Fish tanks and ponds are wonderful places to observe a habitat on a smaller scale. Its like having your very own window into a fresh water riverbed or saltwater ocean. Keeping aquarium fish is a pleasurable and educational hobby for families around the world.
Keeping fish as pets has been a tradition going back to ancient Egypt and China. Today, many more different, beautiful and fascinating kinds of fish and other aquatic animals can thrive in your home if you learn the dos and don'ts and get the right equipment. Aquariums and ponds are living, breathing aquatic works of art that can be as simple or as complex as your imagination and skills allow.
In these fun pet podcasts, you'll learn all about aquarium fish and other aquatic animals, the aquarium industry, and the science and art that surround this fascinating hobby! So dive in–the water is fine!
Aquariumania – Episode 93 The Science of Fish Art: Nick Mayer's Journey from Marine Biologist to Award-Winning Artist
My guest today, Nick Mayer, is an award-winning artist whose science background and passions for aquatic life and fly-fishing both inform and inspire his beautiful, vibrant works. Join us, as Nick explains his metamorphosis from child naturalist to globe-trotting marine biologist to, finally, celebrated nature illustrator – specializing in fish and other marine life.